Blooming Routes is a floral design studio, based an hour south of Edinburgh. The concept was woven from a deep appreciation of the earth and the flora that grows within it. Owner and founder - Anna, honours shape, form & movement in every arrangement, casting a light on each flower. Her love of working with blooms is related to their ability to help us express & celebrate the sacred moments in our lives.

Having worked on a Scottish flower farm for two years, locality, sustainability & seasonality are key players in her work. Working with a combination of living and dried flowers, her installations and arrangements are modern yet delicately nostalgic in style.

Her floral styling work has been featured in photo shoots & editorials. Favouring intimate gatherings & ceremonies, elopements and outdoor weddings, Anna would love to discuss design details & individual wedding flora for you and your love.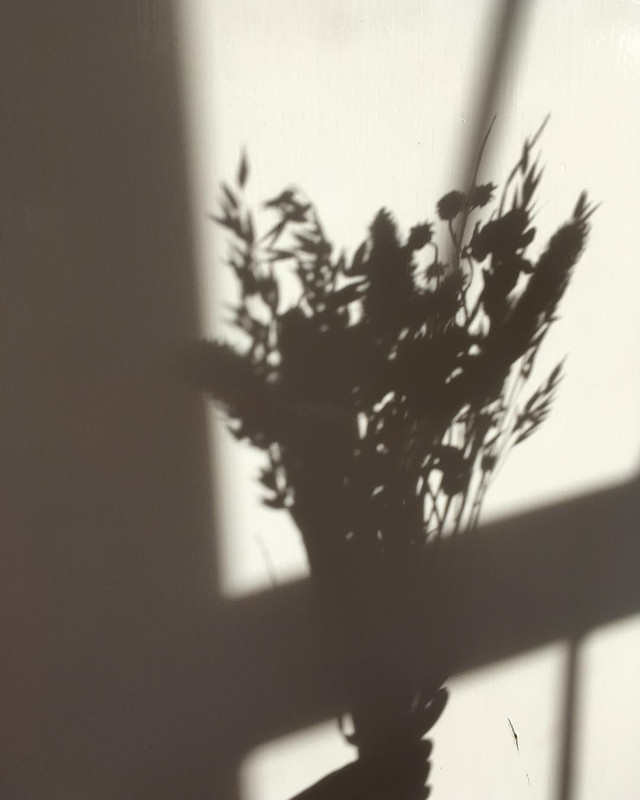 Blooming Routes is a proud member of:
&
For more info, you can visit @bloomingroutes on Instagram.