Anna Forrest is a certified Level 1 Kundalini Yoga Instructor. She completed her teacher training as part of the Jivan Mukta Academy in Edinburgh, mid 2018.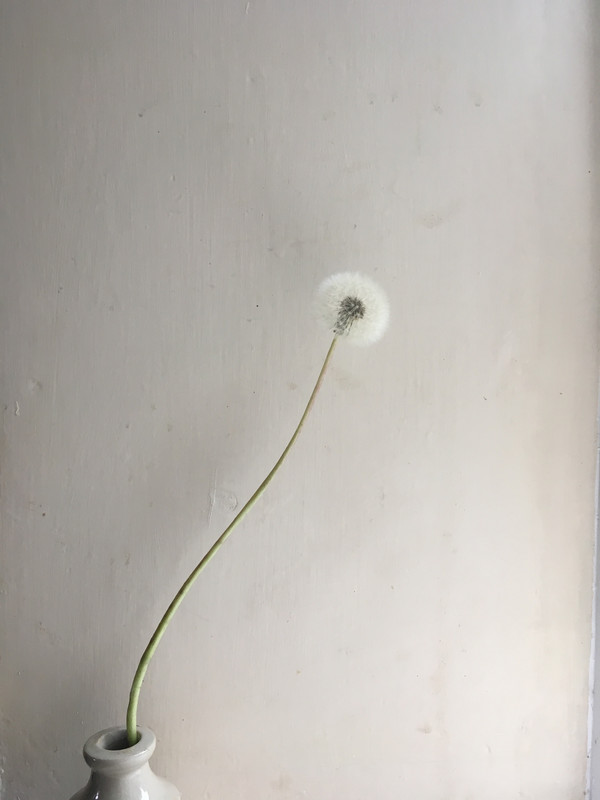 'I had been practising Kundalini Yoga for nearly 4 years before deciding to study to become a teacher. Through it's ancient practices, I have never been more energised, attuned to my intuition, my body and felt more capable to balance and support various change and transition in my life.' - Anna Forrest
KUNDALINI YOGA
Often referred to as the yoga of awareness, Kundalini Yoga combines an uplifting blend of physical & spiritual practices together to improve flexibility, build strength & energy and raise consciousness.
Anna currently teaches a WEEKLY yoga CLASS in Berwick Upon Tweed at Cloud Nine Therapies yoga studio.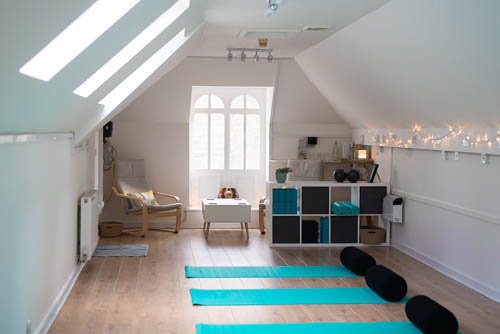 Monday Evenings 6pm - 7.30pm
Yoga Studio, Cloud Nine Therapies, Castlegate, Berwick upon Tweed.
Classes are taught in six week blocks.
Block Discount - £48 // Drop In - £9 per class.
All abilities are welcome.
All equipment is supplied including mats, blocks & bolsters.
For more information or if you have a question, please email: bloomingroutesyoga@gmail.com